What is FiveM?
✅ FiveM is a mod that lets you play on GTA role-play servers
✅ It runs independently from your GTA:Online account
✅ Does not modify the GTA V files

Required downloads
➡️ An official version of GTA V that you can get either from:
Steam
Epic game launcher
Rockstar games launcher
➡️ FiveM mod → https://runtime.fivem.net/client/FiveM.exe
Instructions
Open FiveM.exe and wait for the download
If this pop-up appears, click Yes

If the GTA V installation folder is not detect automatically you'll be asked to manually select it.
If you have Steam: Go to your C Drive or the Hard Drive where you have your Steam games installed to, for example: C:\Program Files (x86)\Steam\steamapps\common\Grand Theft Auto V.
To find it launch Steam and go to Steam → Settings → Downloads and click the Steam Library Folders button and look for the GTA 5 Game Folder.
If you have Epic: Go to your C Drive then open up the Program Files folder, Locate the Epic Games folder, Open, locate the folder Named "GTAV" (That is your GTA 5 Game Folder Location, that you have to select)
Alternatively: Right click the GTA 5 icon and select "Open file location", like this: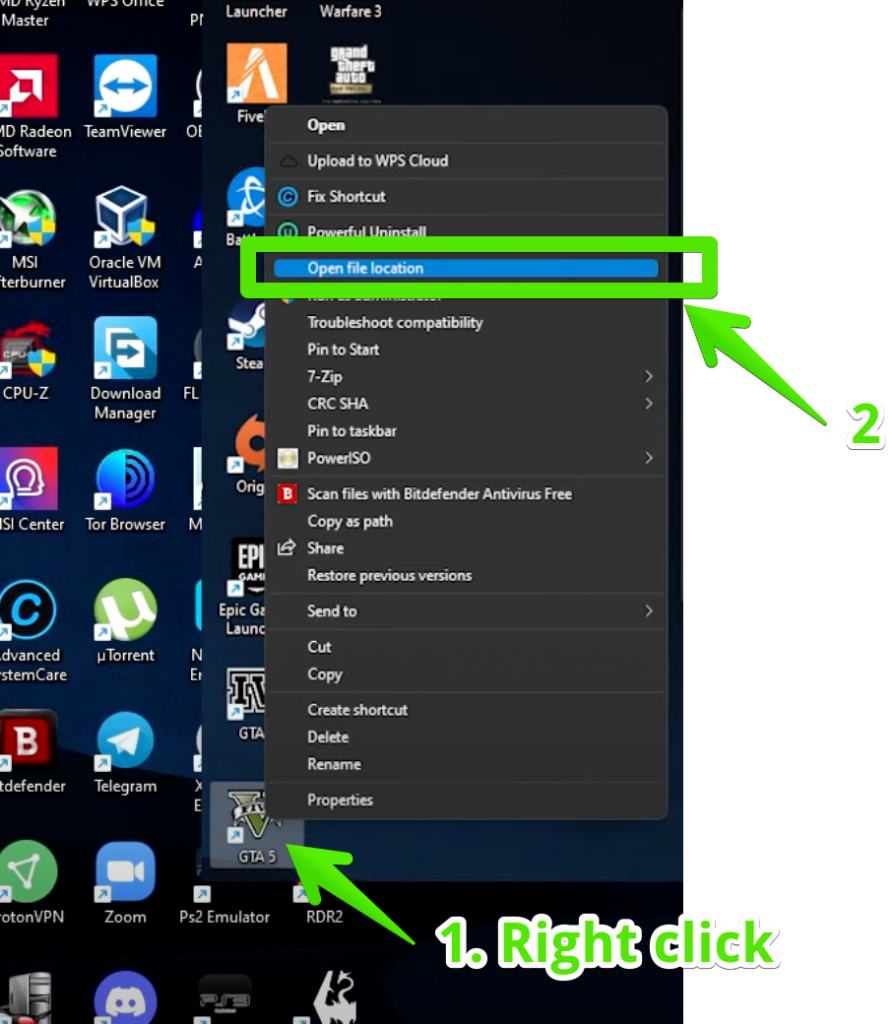 Create a FiveM account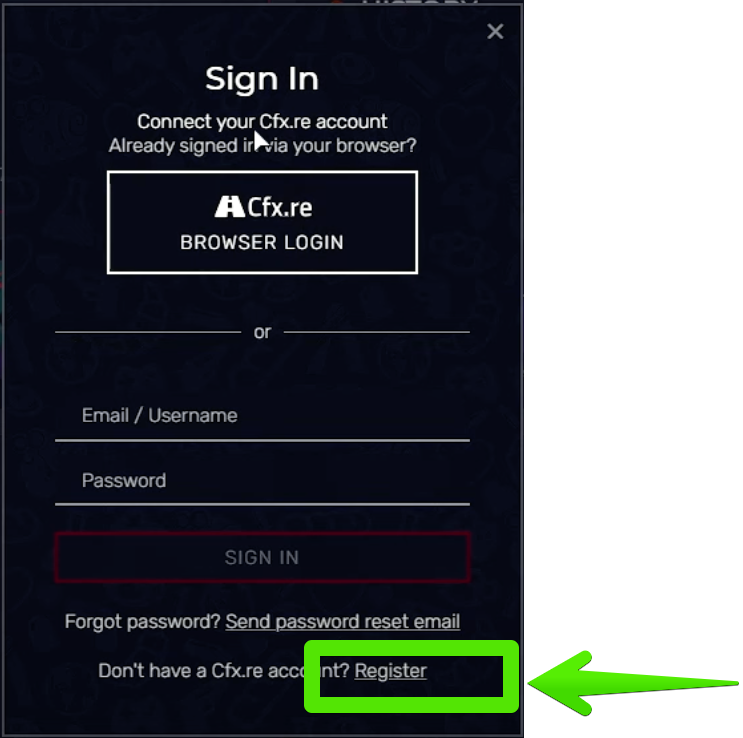 Server and click Connect
If this message comes up, click Cancel: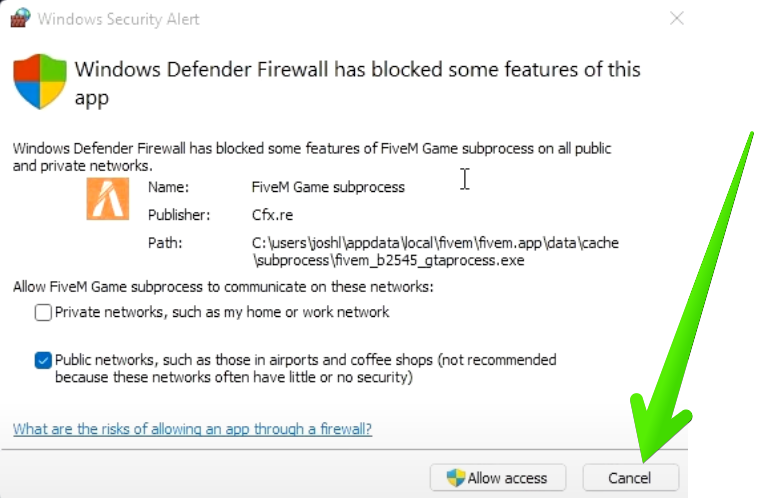 ---
Character Backstory for Role-Play servers
If you want to increase your chance to get accepted in your favourite role-play server, you must have a good Character Backstory.
If you don't know where to start, consider getting the job done for you from one our selected story writers: